Welcome to Original Laguiole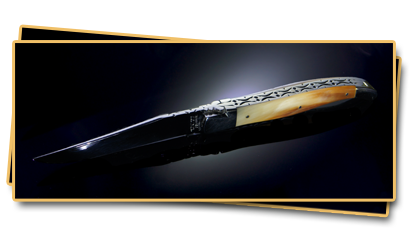 We love Laguiole Pocket Knives!
Our online shop originated from the passion for these strikingly beautiful knives which are created by these cutlers with devoted love and whose tradition goes much further than some people would assume.

We are in close and friendly contact, and entertain cordial links with almost all the renowned cutlers' shops, working together to maintain the tradition and to keep even the smallest cutler alive. We are significantly involved in having made the Laguiole knives widely known and popular, as well as loved in Germany. When you buy a knife from us, we guarantee that this knife comes straight from the cutlers' shop in France via us to your home. 100% original Laguiole, 100% hand made knives.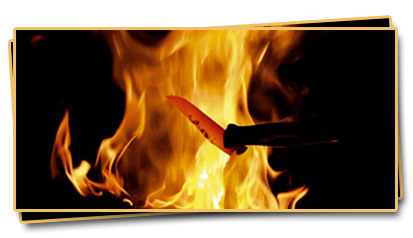 We are co-founders and a member of A.I.P.C.L.

www.aipcl.com (International Association of Laguiole Knife Owners) whose goal it is to preserve the ancient traditions of Laguiole. . The A.I.P.C.L is officially supported by the most important cutlers like Laguiole en Aubrac, Honore Durand, Le Fidele, Claude Dozorme, Phillipe Voissierés, Line-Golz and many more.


Should you have any questions concerning Laguiole knives, we love to help and be of assistance to you.
We offer you all Laguiole knives such as:

Laguiole Pocket Knivesr

Laguiole Waiter's Knives

Laguiole Steak Knives, Steak Forks

Laguiole Hunting Knives

Laguiole Sommelier Knives

Laguiole Damask Knives

Laguiole Cutlery Sets

Laguiole Cheese Knives

Laguiole Carving Sets

Laguiole Butter Knives

Laguiole Letter Openers

Laguiole Champagne Sword



Cutlers: Laguiole en Aubrac, Laguiole Honoré Durand, Laguiole Philippe Voissière, Laguiole Le Fidele, Laguiole Fontenille Pataud, Laguiole Line-Golz, Laguiole Claude Dozorme, Chateau Laguiole
Tag cloud: